We are at Mozgasvilag not only love what we do but also live it. Everybody at the editorial lives an active life. From rafting to hiking, climbing to running, biking to skiing we are at home in all sports.
Our enthusiasm does not stop here, we also pass it on to our readers.
Tests

We sit on them, turn them on, wear, press, drink, eat them and sweat in the test products. Then we share our experiences. For whom, for what and why.

Tours, tracks

Should you need inspiration: 700+ Bike, hike and running routes from Central-Europe with downloadable gps tracks, pictures and personal testimonials.

Bike maps

Biketouring. The best active holiday you can have. Don't get lost with our 2 and 3D online maps on Hungary's biggest lakes. Extra: detailed commuter bike map of Budapest.

Active travel

Get lost outdoors! The Central-Eastern European region is blessed with tons of hiking, biking, skiing klettersteig routes and plenty of other outdoor opportunities.

Snow reports, ski regions

Daily updated snow reports, details of 200+ ski regions. Which ski paradise is the best for families? Snowboard? Freeride? Beginner? We have the answer for you.

Event calendar

Are you looking for a new challenge? Check out our detailed event calendar!

Exclusive interviews

Inspiration. Motivation. Listen to the biggest, best, fastest athletes of all-time! Lynn Hill, Anna Fenninger, Ron Hill, Alex Honnold to name a few.

Training plans

How to be a better skier, runner, biker? Wanna reach your goals? Follow our training programs that was written for you by the most known athletes and coaches.
References
Besides the most important and popular brands we have been working with many tourism offices and regions.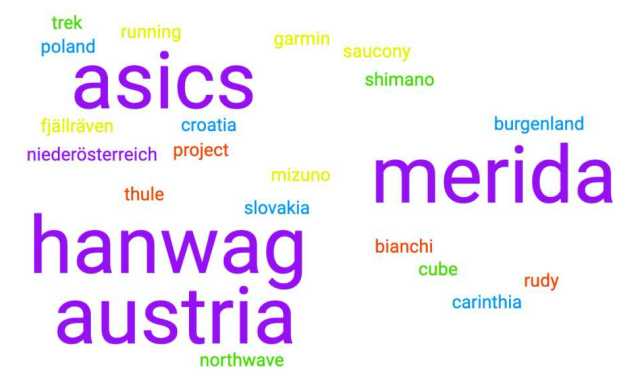 Statistics
Based on Google Analytics we have reached the 220.000+ monthly visits.
Our weekly newsletter reaches 49.000 e-mail subscribers.
80.000 visitors surfing our bike maps in each season.
Social community
Our Facebook community has over 55.000+ fans and it keeps growing.
Tik Tok
We have created our Tik Tok account early this year. The short videos we create here appear on YouTube shorts and Instagram Reels.
For the lovers of mountaineering we manage a separate Facebook group: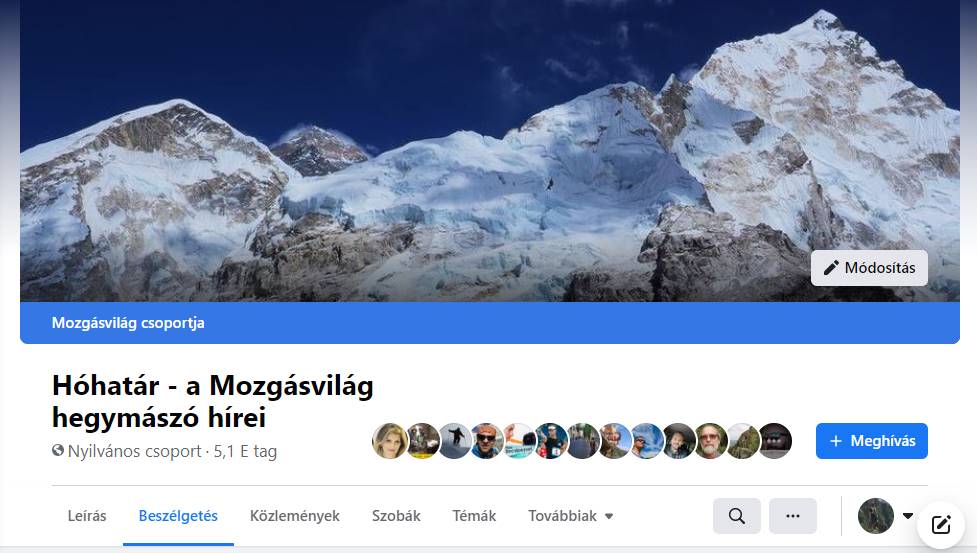 If you rather watch - The best videos from our Youtube channel
Haven't met yet?
Have we made you interested? We are pleased to help you to reach your marketing goals.